Kathmandu World Heritage Sightseeing
Kathmandu World Heritage Sightseeing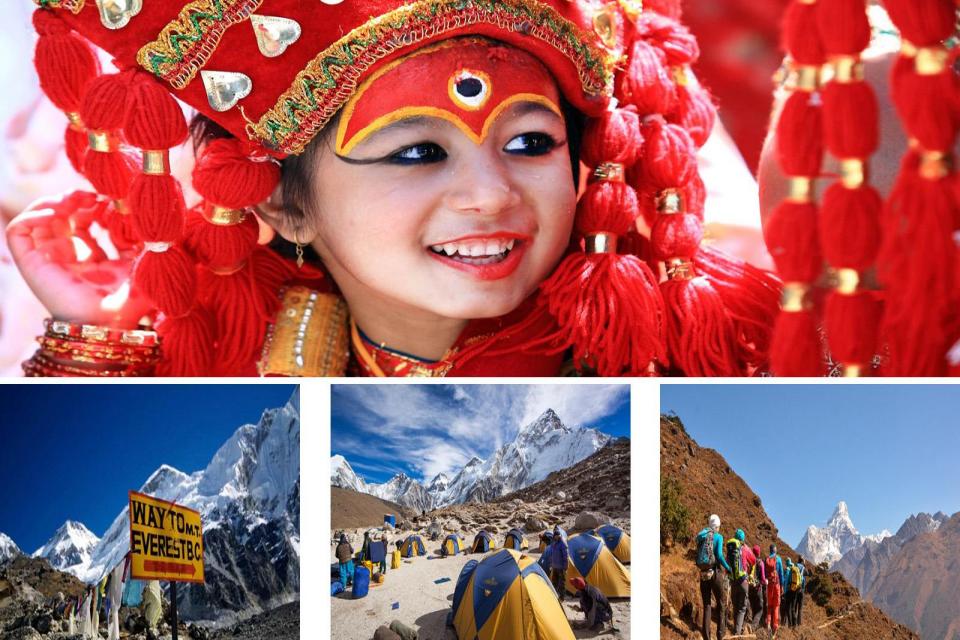 Overview
This Kathmandu World Heritage Site tour is a one day tour where you'll get the glimpse of different heritage sites listed in the UNESCO World Heritage Site. The listed sites are - the Kathmandu Durbar Square, Pashupatinath temple, Swayambhunath temple and the Boudhanath Stupa. More details about these four heritage sites will be provided by our well-experienced guides along your tour. These ancient heritage sites were massively destructed by the earthquake which occurred on April 2015. Since then, some renovation has been going on to bring it back. Entire heritage sites have its myths and legends which will be well explained to you by our guides. You will get abundant knowledge and know the history of the sites within a day.
Kathmandu Durbar Square is surrounded by the courtyards and temples which were constructed in 12th – 18th century AD. This is one of the ancient palaces where Malla kings used to rule the country long ago. Now it has turned into a museum where you get to observe various ancient relics and get to understand some history of Rana regime (rulers of Nepal). Nearby this square, there is a temple of a living goddess called "Kumari".
Next is the Swambhunath temple which is both for Hindus and Buddhists. This temple is simply called monkey temple as you find rhesus monkey around this temple. It is located at the top of the hill where one has to walk through the long staircase to reach the top. From the top of this hill, you get to observe the entire beautiful Kathmandu valley.
Next will stop over to the Pashupatinath temple which is one of the sacred pilgrimage sites for Hindus. Devotees from around the world come visit this site at least once a year. Hindu devotees believe that this is the abode of Lord Shiva. The temple is built in pagodas style having silver doors. The surrounding of this temple is also a cremation site for Hindus and the ashes are thrown in the Bagmati River which flows right across the temple.
Next, we will be sensing the Boudhanath Stupa located at the north-east of the Kathmandu. It is the largest Stupa in south Asia and inside this Stupa, there are more than 50 monasteries/Gumpas. This Stupa is surrounded by the Mandala which is encircled by thousands of prayer wheels. You will find Buddhists devotees spinning the prayer wheels.
With the help of our experience and proficient guides, you will be exploring all these UNESCO listed sites in full detail. For more information on how about to arrange this tour, please contact or email us.
Detail Itinerary