Blog
---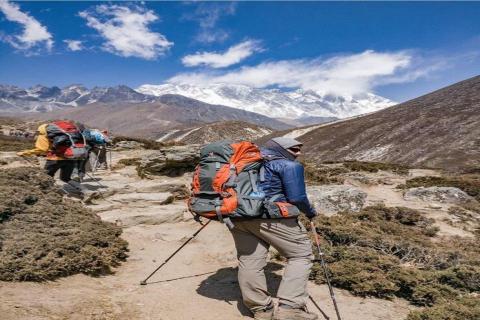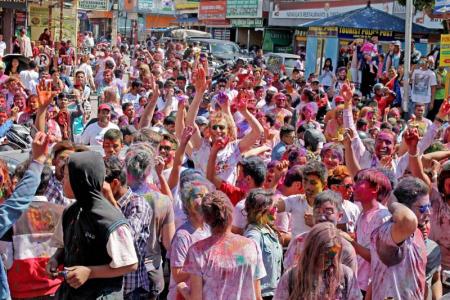 Festivals of Nepal - Holi
Holi, festival of colors, is a religious festival of the Hindus. Though, it is most popular in Nepal and India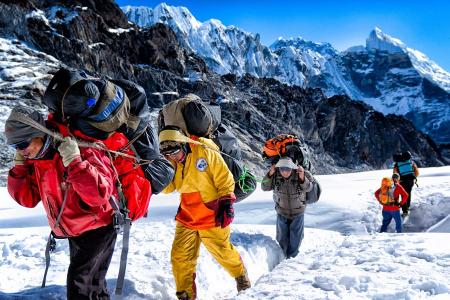 Top 7 Best Trek in Nepal
Want to go for a trekking in Nepal? Let Accent Himalaya help you to choose the best and most popular trek in Nepal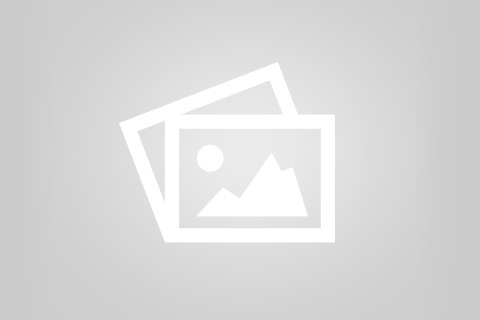 Best Trekking in Nepal for 2018
Accent Himalaya welcomes all of the travel enthusiasts for experiencing something vibrant in the year 2018. Here you get some firsthand information about the really cool places to travel for 2018.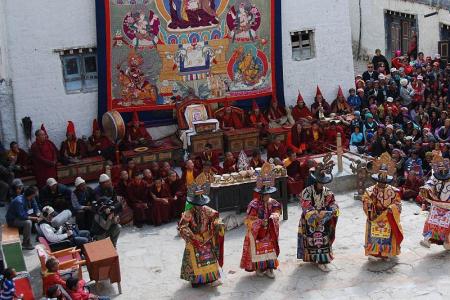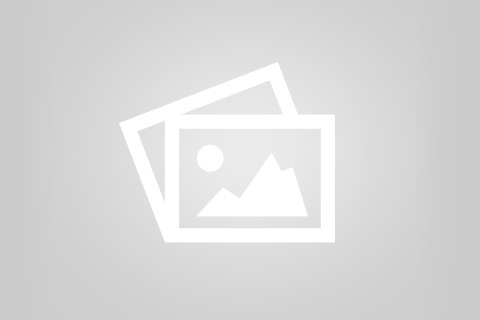 Mountain Tourism in Nepal
A large number of travelers come to Nepal to endeavor adventurous trek in the high mountains and in the isolated regions of the grand Himalayas. Nepal's main strength without suspicion is the great series of snow-capped peaks which has 8th of the world 14 highest peaks as well as the highest in the world - Mt. Everest at 8,848 meters.